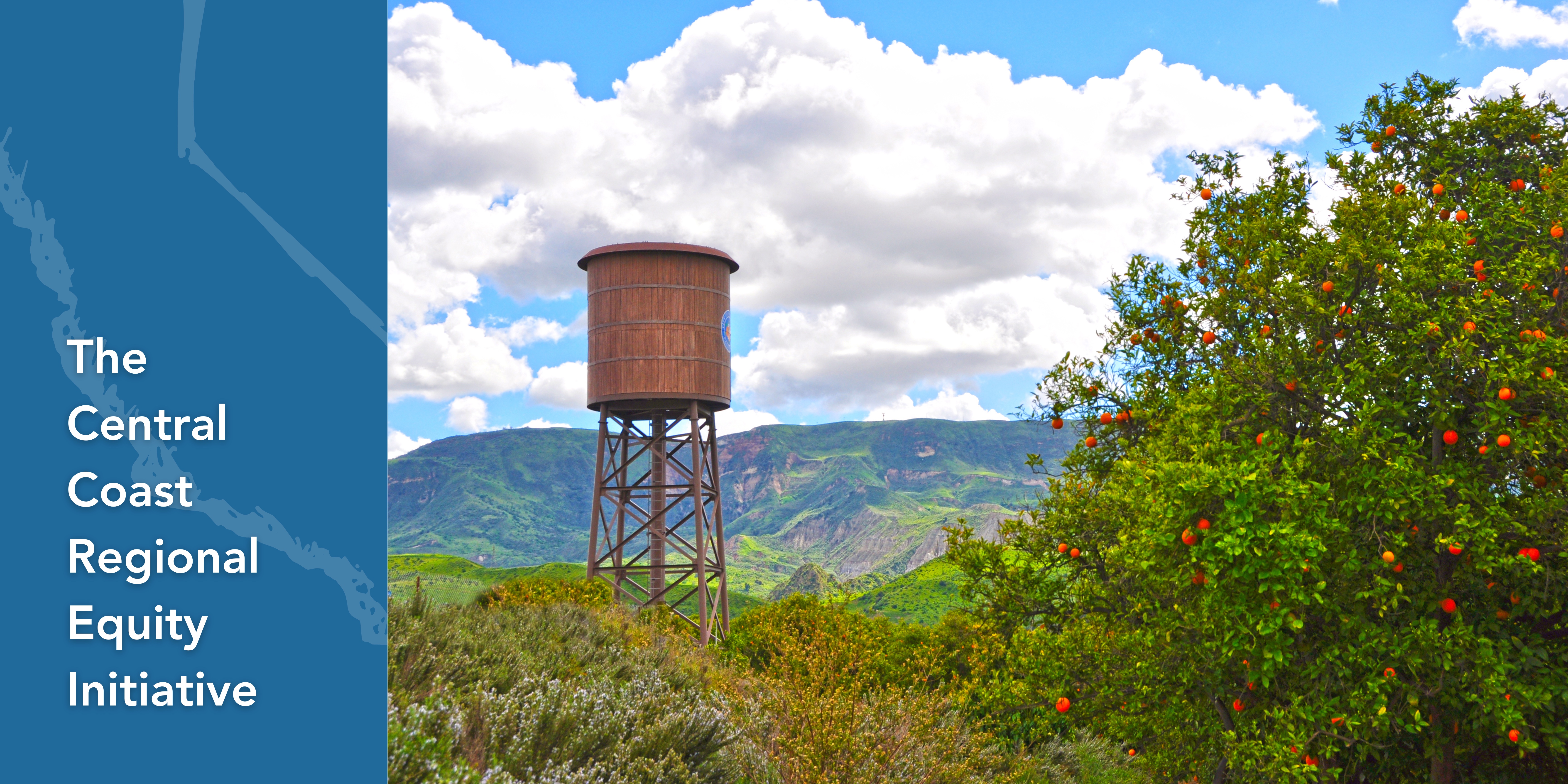 Image: Fillmore, California
Please use the sidebar menu on the left to access the Central Coast Regional Equity website and to learn more about CCREI UCSB faculty and graduate research.
The Central Coast Regional Equity Initiative (CCREI) was launched in 2021 in partnership with The Fund for Santa Barbara.
The CCREI initiative documents widening inequality in California's increasingly diverse central coast counties of Santa Barbara, Ventura, and San Luis Obispo. In collaboration with our partners, the Blum Center is committed to providing trend data on employment and wages, housing, health, education, political representation, and environmental risk, among other indicators.
In 2021 the first Regional Equity Study Towards a Just and Equitable Central Coast, conducted in collaboration with USC's Equity Research Institute (ERI), was completed. The study uses rigorous, community engaged research both to bring socioeconomic inequities -- and the price we pay for them -- to light, and to establish concrete guideposts for regional equity.
In addition to funding collaborative community-engaged research here at UCSB, the CCREI seeks to foster a collective, region-wide conversation and to advance a research-informed action agenda to improve the lives of all, and especially of the increasingly multi-racial working class communities who live, work, learn and contribute to the vitality of the region.