The Blum Center hosts programming throughout the year to support learning, debate, and engagement on issues related to poverty, inequality, and democracy. Scroll down to learn more!

• Pop Up Discussions
Pop Ups bring together students to discuss current issues of poverty and inequality with an expert in the field. The   moderated discussions provide students with a chance to ask research and professional development related questions in a small setting, and build connections with peers who share similar interests.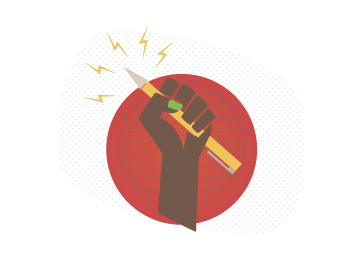 • Workshops
Applied workshops provide students with in-depth knowledge on a particular policy/issue or skill with experts in these fields. 
• Podcasts
The Power to the People student-led podcast features interviews with leading thinkers, activists and organizers about pressing questions shaping the lives of youth today, strategies for mobilizing their engagement, and avenues for action.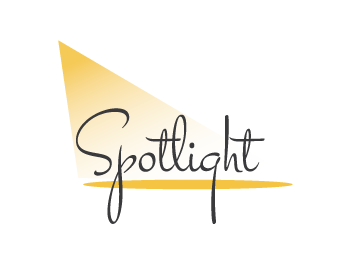 • Blum Critical Issues Series
The Critical Issues Series features an annual theme around which the Center organizes a series of events to dive deeper into a key issue, highlight efforts to make change at local, regional, and national levels, as well as avenues for taking action.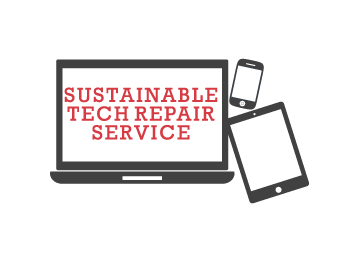 • Sustainable Tech Repair Initiative
This pilot initiative, for which the Blum Center is a primary supporter, aims to provide minor software and hardware repairs for students on campus, driven by the belief that sustained access to quality technology is a basic need on college campuses today. .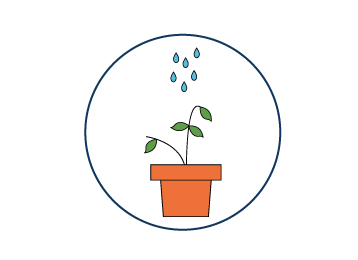 • Funding
The Blum Center periodically provides funding for student-led projects, ranging from action-oriented initiatives to research projects, which focus on issues of poverty, inequality and democracy.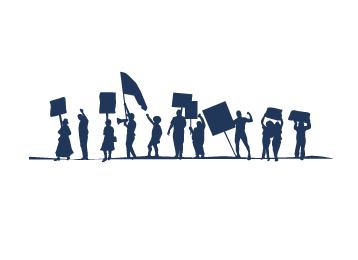 • Poverty Action Days
Poverty Action Days feature Blum student-led projects on issues related to poverty, inequality and social justice often connecting Blum Centers from UC campuses across the system.
What's Going on across the UC System
• Online Blum Courses
The UCSB Blum Center is part of the Blum Network, featuring Blum Centers across the UC system. Several of these Blum Centers offer online courses available to all UC students. Check out these course offerings below! For more information on how to enroll, visit the Cross-Campus Enrollment website.
- Global Poverty & Inequality in the 21st Century - Environmental Security and Sustaining Peace
- Cultures of Sustainability and Social Justice
• Big Ideas
The UC Berkeley Blum Center for Developing Economies manages Big Ideas – an annual contest that provides funding and support to students with ideas tackling problems that matter available to all UC students. Think your idea isn't ready yet? Big Ideas will provide you with mentoring and guidance to flesh it out into an application. Unsure of whether your idea is relevant? Big Ideas is interested in ideas ranging from Art & Social Change, to Energy & Resource Alternatives, to Global Health and more – for a total of 8 categories (click here for past winners). The contest process begins every September, with initial 3 page applications due mid-November. What do you have to lose?
• Insight Magazine
UC Irvine's Blum Center recently launched InSight Magazine – a student led media project focused on making poverty visible and actionable. If you have an idea or art piece you would like to submit, please contact Joanne Nowak (joanne.nowak@ucsb.edu), the Academic Coordinator of UCSB's Blum Center, for more details.
• Blum Network Internships
The UCSB Blum Center is part of a network of Blum Centers across the UC system. Several Blum Centers feature internships available to all UC students, notably UC San Diego and UCLA. These internships provide work in the field of poverty and inequality generally or have a more specific focus, such as global health. Please click on the following links (UC San Diego, UCLA) for more details, or contact the Blum Center's Academic Coordinator: Joanne Nowak (joanne.nowak@ucsb.edu)

Join Us
• Blum Student Careers
Each year the Blum Center hires students (both undergraduate and graduate) to assist with the planning and implementation of our core programming, as well as lead on the Center's youth-focused initiatives, such as our Podcast and Poverty Action Days. If you're interested in joining our team, stay tuned for our yearly job recruitment call in early Fall. To get to know our current team of students, please visit the About Us page on our site.