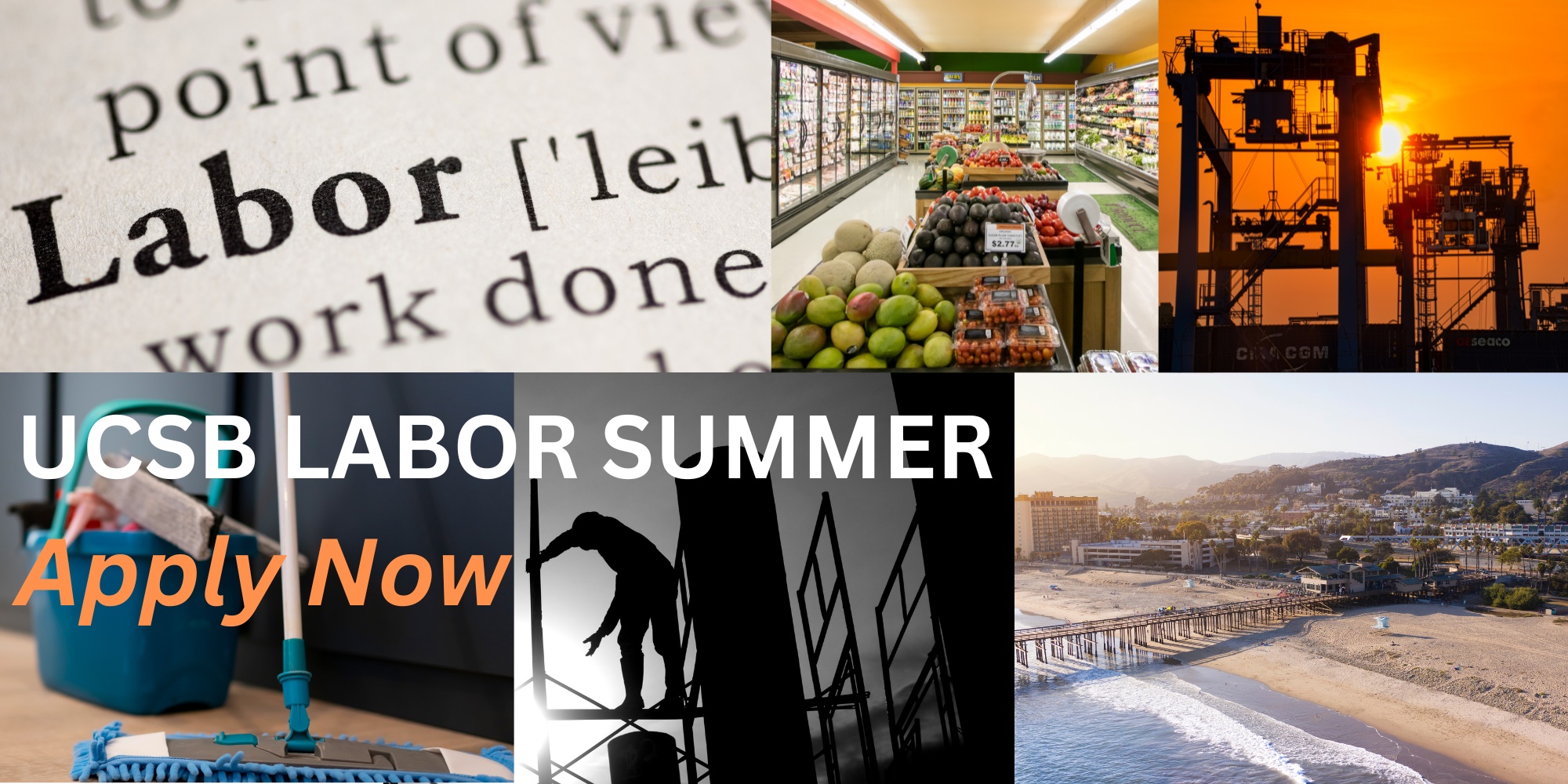 LABOR SUMMER 2024 [Application forthcoming Winter Quarter] 
Paid Summer Internship Opportunity for UCSB Undergraduate Students
The Central Coast Community Labor Project is offering UCSB students an opportunity to spend their summer learning about community and labor organizing by participating in UCSB Labor Summer! In collaboration with the Central Coast Labor Council, students will learn about and apply organizing and research practices as paid interns at Central Coast unions and allied organizations that are working to advance labor and achieve social and economic justice.
UCSB students, including 2024 Spring graduates, can apply!
This 8-week engaged-learning summer program partners UCSB students with labor unions and community organizations located on the Central Coast (Ventura, Santa Barbara, and San Luis Obispo counties) to immerse students in labor movements, social and economic justice organizing, and to work on issues at the intersections of race, class, gender, immigration status, and disability. As a result of the historic expansion of new labor centers across the University of California, UCSB students will also have an opportunity to meet and collaborate with students across the state! 
Each Labor Summer intern will be compensated with a $5,000 stipend.
Zoom Information Sessions
Zoom Information sessions will be held during the 2023 Winter & Spring Quarters. Please check back for updated dates, times and Zoom links.
Last Zoom information session: Thursday, April 13th @12pm PST
Passcode: 
SUBMIT YOUR APPLICATION
Application review will begin in early March 2023 and will continue until available positions are filled. All applications must be received by Friday, April 21st, at 11:59pm PST. Students are advised to apply before then.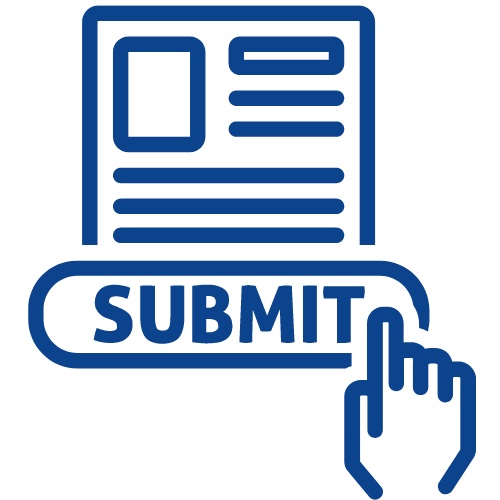 Application Window: CLOSED. Will Reopen for LABOR SUMMER 2024.
Additional Information
To learn more please contact Dr. Ralph Armbruster-Sandoval, ralpharmbruster@ucsb.edu
Downloadable Flyer: Link