Event Date:
Monday, April 19, 2021 -

5:00pm

to

6:30pm
Dean of Social Sciences, Lecture Series
KEYNOTE ADDRESS IN COOPERATIVE ECONOMICS
Co-sponsored by the Blum Center on Poverty, Inequality, and Democracy
Jessica Gordon-Nembhard, Ph.D.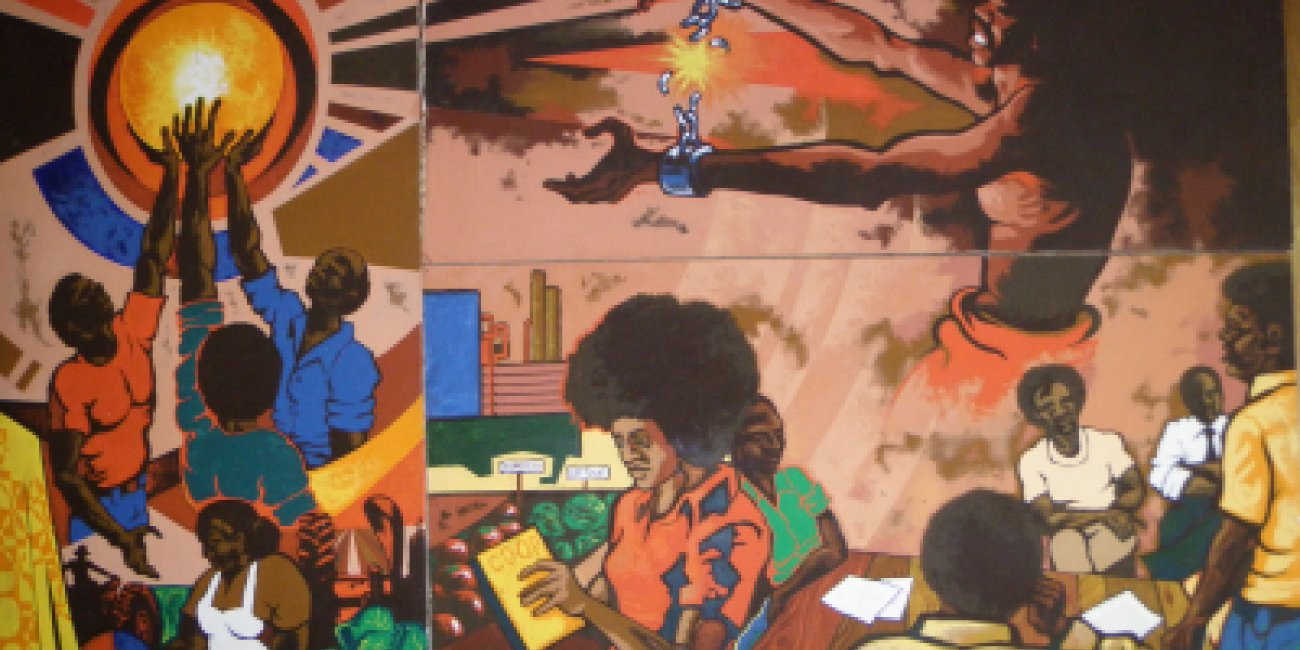 African American Cooperatives and Economic Justice
Monday, April 19, 2021, 5:00-6:30PM
Drawing on deeply-rooted traditions of collective action, African Americans have  historically engaged in cooperative enterprise in pursuit of economic justice and community empowerment, and to build democratic alternatives to prevailing models of capitalist growth. In this talk, Professor Jessica Gordon-Nembhard will share insights from her pathbreaking research to discuss the history and legacy of Black cooperative movements and how they continue to inform on the ground efforts to realize a more just economic future. Panel Discussion to follow with Elvia Cruz, a recent UCSB graduate involved in EcoVista and Cooperation Santa Barbara, Marcelino Sepulveda, Executive Director of the Santa Barbara Student Housing Cooperative, and Professor Christopher McAuley, UCSB Department of Black Studies.
Participants must RSVP for the event here to receive the Zoom link to attend.
*    *    *     *
Overview of Speakers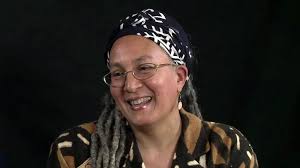 Jessica Gordon-Nembhard, Ph.D, is the author of Collective Courage: A History of African American Cooperative Economic Thought and Practice and 2016 inductee into the U.S. Cooperative Hall of Fame. She is Professor of Community Justice and Social Economic Development in the Department of Africana Studies, John Jay College, City University of NY. Dr. Gordon-Nembhard is a political economist specializing in cooperative economics, community economic development and community-based asset building, solidarity economics, Black Political Economy, and community-based approaches to justice. She is a member of the Council of Cooperative Economists of NCBA/CLUSA; the International Co-operative Alliance Committee on Co-operative Research; a Faculty Fellow and Mentor with the Institute for the Study of Employee Ownership and Profit Sharing at Rutgers University School of Management and Labor Relations; and an affiliate scholar with the Centre for the Study of Co-operatives (University of Saskatchewan, Canada). Gordon-Nembhard is also a past board member of the Association of Cooperative Educators; and a member and past president of the National Economic Association. She is the proud mother of Stephen and Susan, and the grandmother of Stephon, Hugo, Ismaél and Gisèle Nembhard.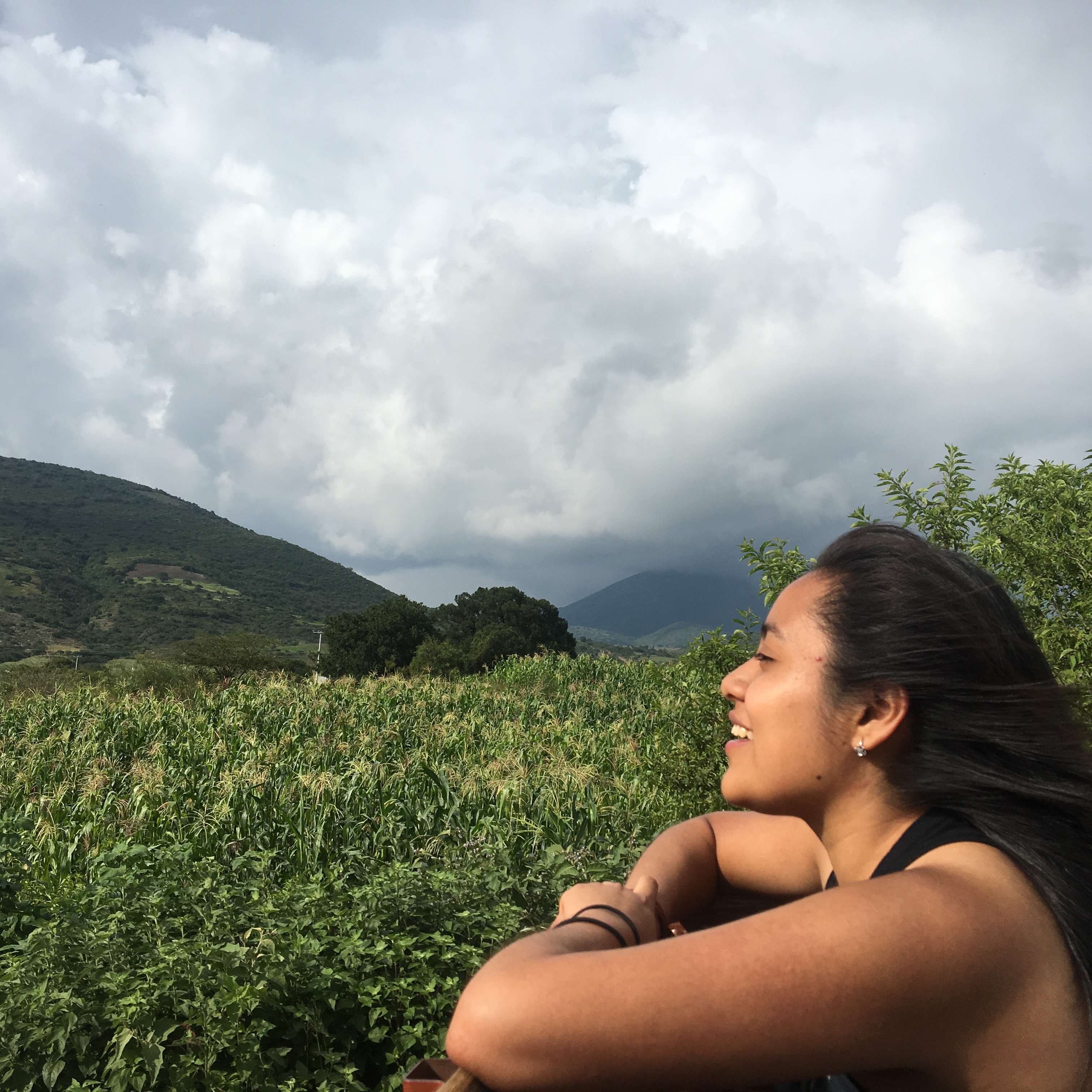 Elvia Cruz-Garcia is a recent graduate from UCSB's Environmental Studies program. Classes such as  "The World in 2050" and "Build World and the Environment" have been a huge inspiration and have invited her to reimagine how our communities can work together and build resilience in the face of climate change. Through her work with EcoVista and Cooperation Santa Barbara, she has the amazing opportunity to learn from passionate individuals that continually inspire her to look forward to the future that we can all collectively co-create.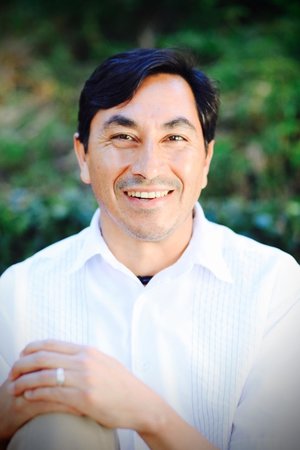 Marcelino Sepulveda is the Executive Director for Santa Barbara Student Housing Cooperative and Board Member of Nasco Development Services (NDS). Marcelino is also currently active in Cooperation Santa Barbara (a local mutual aid organization advancing economic democracy in our area) and he also DJ's and manages Santa Barbara Dance Tribe (our local ecstatic dance community organization). His professional experience is in labor union & community organizing, he is passionate about Sociocratic shared governance praxis and, on a personal level, he is a faith-based social, economic, & political justice activist.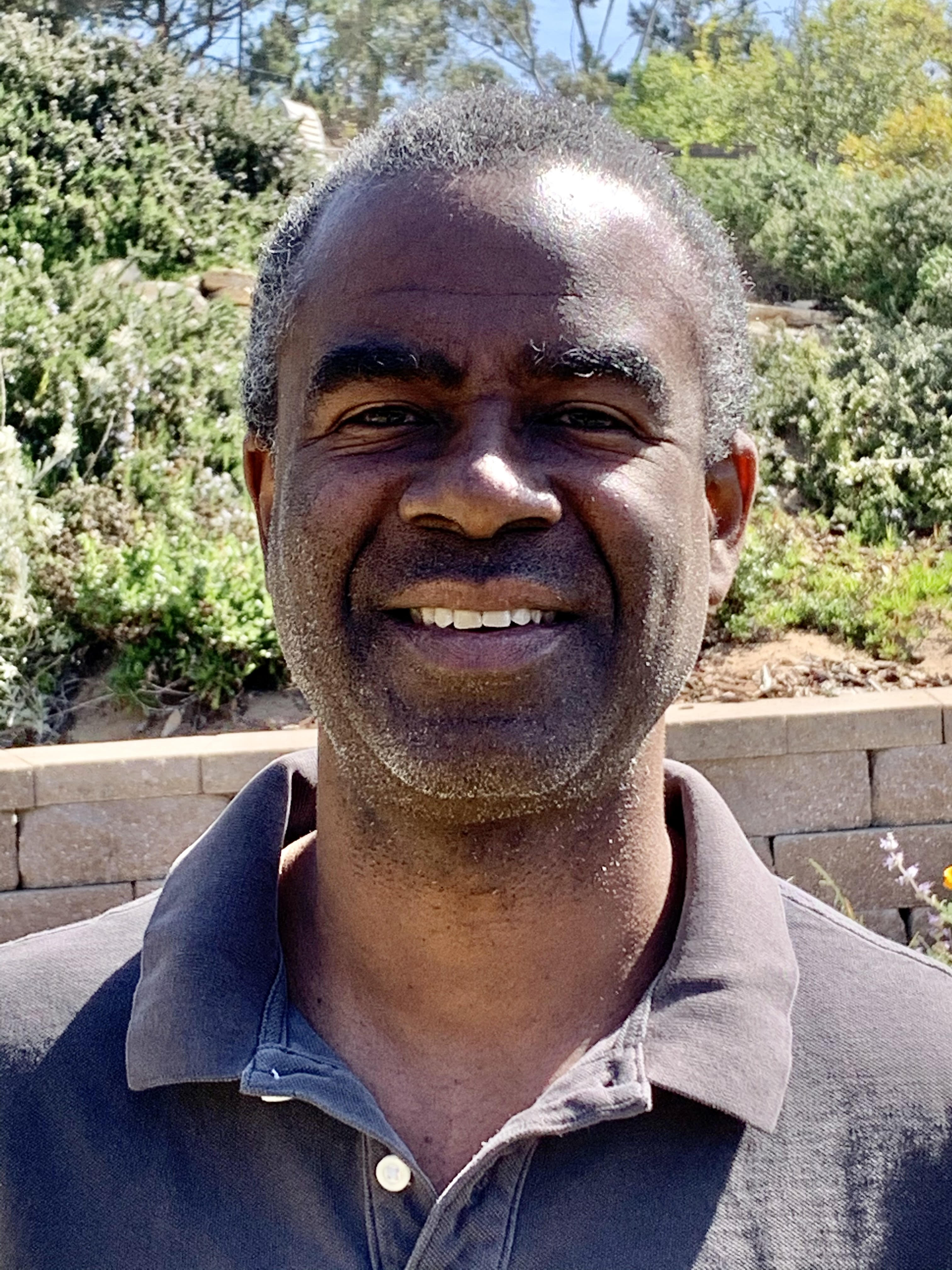 Christopher McAuley is Associate Professor of Black Studies at UCSB. He teaches courses on the Caribbean, Black radical thought, and race in North American society. His most recent book, The Spirit vs. the Souls: Max Weber, W.E. Du Bois and the Politics of Scholarships, was published in 2019.
 Photo credit: Grassroots Economic Organizing
April 8, 2021 - 5:40pm