Event Date:
Wednesday, May 12, 2021 -

3:00pm

to

4:30pm
Power to the People Podcast Launch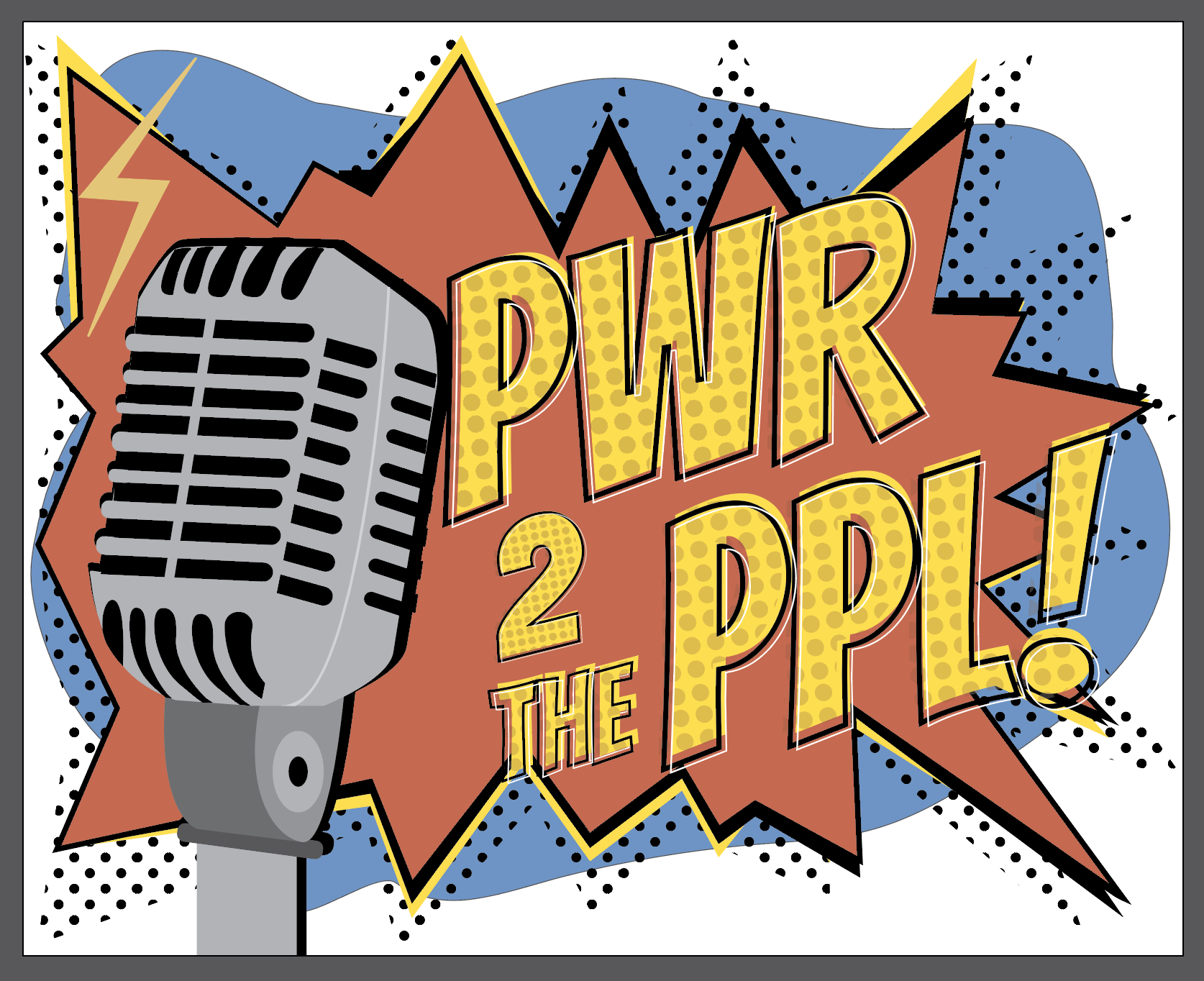 The UCSB Blum Center on Poverty, Inequality, and Democracy is excited to launch our student-led podcast, Power to the People on Wednesday, May 12th from 3:00-4:30PM.
Join us to learn about the creation of our podcast in a discussion with our student hosts about the key themes and stories that came out of our first series, focused on the power and potential of this generation of young people. In conversation with several experts and youth activists we interviewed for the podcast, we'll discuss - what issues today's youth care about related to poverty and inequality, what drives them to call for change, who they see as effective agents of change, how their defining characteristics compare historically to other generations of youth years ago, and the critical ways in which identity shapes youth experiences and activism today. We also will be giving a sneak peak about our themes for series 2, which will primarily focus on the different forms activism can take, and the various roles young people can engage in to work toward social change. 
To RSVP, please click here and we will send a link to this Zoom event. If you have any questions, please contact Warsan Ali (warsan@ucsb.edu) or Joanne Nowak (joanne.nowak@ucsb.edu) for more information.
Overview of event panelists
Power to the People Student Hosts (Warsan Ali, Simone Stewart, Cloe Gentile, Lizzy Mau); Makeen J. Zachery (founder of the blog and social media platform, Black Girl Culture); Yulia Gilichinskaya (founding organizer of the wildcat strike at UCSC and broader COLA movement); Professor Julia Jordan-Zachery (Africana Studies, UNC-Charlotte); Professor Cassie Barnhardt (Education, University of Iowa); and Professor Alice O'Connor (History, UCSB).
May 7, 2021 - 5:48am