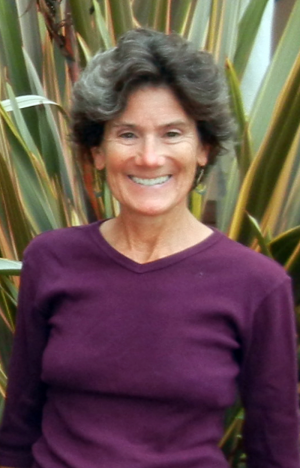 Director
Professor
Department of History
Bio
:
Alice O'Connor is a Professor of History and Director of the Blum Center on Poverty, Inequality, and Democracy at UCSB.  She was also the Director of the UCSB Washington Center program in Washington, DC in 2009-10.  She teaches and writes about poverty and wealth, social and urban policy, the politics of knowledge, and the history of organized philanthropy in the United States.  Among her publications are
Poverty Knowledge: Social Science, Social Policy, and the Poor in Twentieth-Century U.S. History
;
Social Science for What? Philanthropy and the Social Question in a World Turned Rightside Up
, and the co-edited volumes
Urban Inequality: Evidence from Four Cities
(with Chris Tilly and Lawrence Bobo), and
Poverty and Social Welfare in the United States: An Encyclopedia
(with Gwendolyn Mink).  Her work has appeared in a number of historical and interdisciplinary journals, including the
Journal of Urban History
, the
Journal of Policy History
, the
Annual Review of Sociology
, and the
Du Bois Review
.  Before joining the UCSB faculty in 1995, she was a program officer at the Ford Foundation and the Social Science Research Council and a National Science Foundation fellow at the Center for the Study of Urban Inequality at the University of Chicago.  She has also been a visiting scholar at the Russell Sage Foundation and a fellow at the Charles Warren Center at Harvard University.  Her current research focuses on wealth and inequality in the post World War II United States, and the origins of the second Gilded Age.