Event Date:
Thursday, May 6, 2021 -

5:00pm

to

6:30pm
Cooperation and Social Justice:
Researching Cooperative Economics Workshop
Thursday, May 6th, 5:00-6:30PM
A workshop featuring Professor Jessica Gordon-Nembhard (CUNY), author of Collective Courage: A History of African American Cooperative Thought and Practice, in conversation with Professor ann-elise lewallen (UCSB), Professor Emiko Saldivar (UCSB), as well as Marcelino Sepulveda, Santa Barbara Student Housing Cooperative. During this workshop, participants will learn about research projects on people working together to build co-operative social institutions and fulfill collective needs.
This workshop is part of the larger Cooperative Economics initiative, which aims to promote scholarly and public understanding of the principles, practices, and prospects for cooperative enterprise on the Central Coast of California, in the U.S., and worldwide. For more information on this initiative, please click here.
** Please RSVP here, and you will receive a Zoom link to this event.
Panelist Spotlight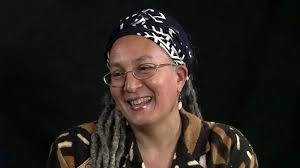 Jessica Gordon-Nembhard, Ph.D, is the author of Collective Courage: A History of African American Cooperative Economic Thought and Practice and 2016 inductee into the U.S. Cooperative Hall of Fame. She is Professor of Community Justice and Social Economic Development in the Department of Africana Studies, John Jay College, City University of NY. Dr. Gordon-Nembhard is a political economist specializing in cooperative economics, community economic development and community-based asset building, solidarity economics, Black Political Economy, and community-based approaches to justice. She is a member of the Council of Cooperative Economists of NCBA/CLUSA; the International Co-operative Alliance Committee on Co-operative Research; a Faculty Fellow and Mentor with the Institute for the Study of Employee Ownership and Profit Sharing at Rutgers University School of Management and Labor Relations; and an affiliate scholar with the Centre for the Study of Co-operatives (University of Saskatchewan, Canada). Gordon-Nembhard is also a past board member of the Association of Cooperative Educators; and a member and past president of the National Economic Association. She is the proud mother of Stephen and Susan, and the grandmother of Stephon, Hugo, Ismaél and Gisèle Nembhard.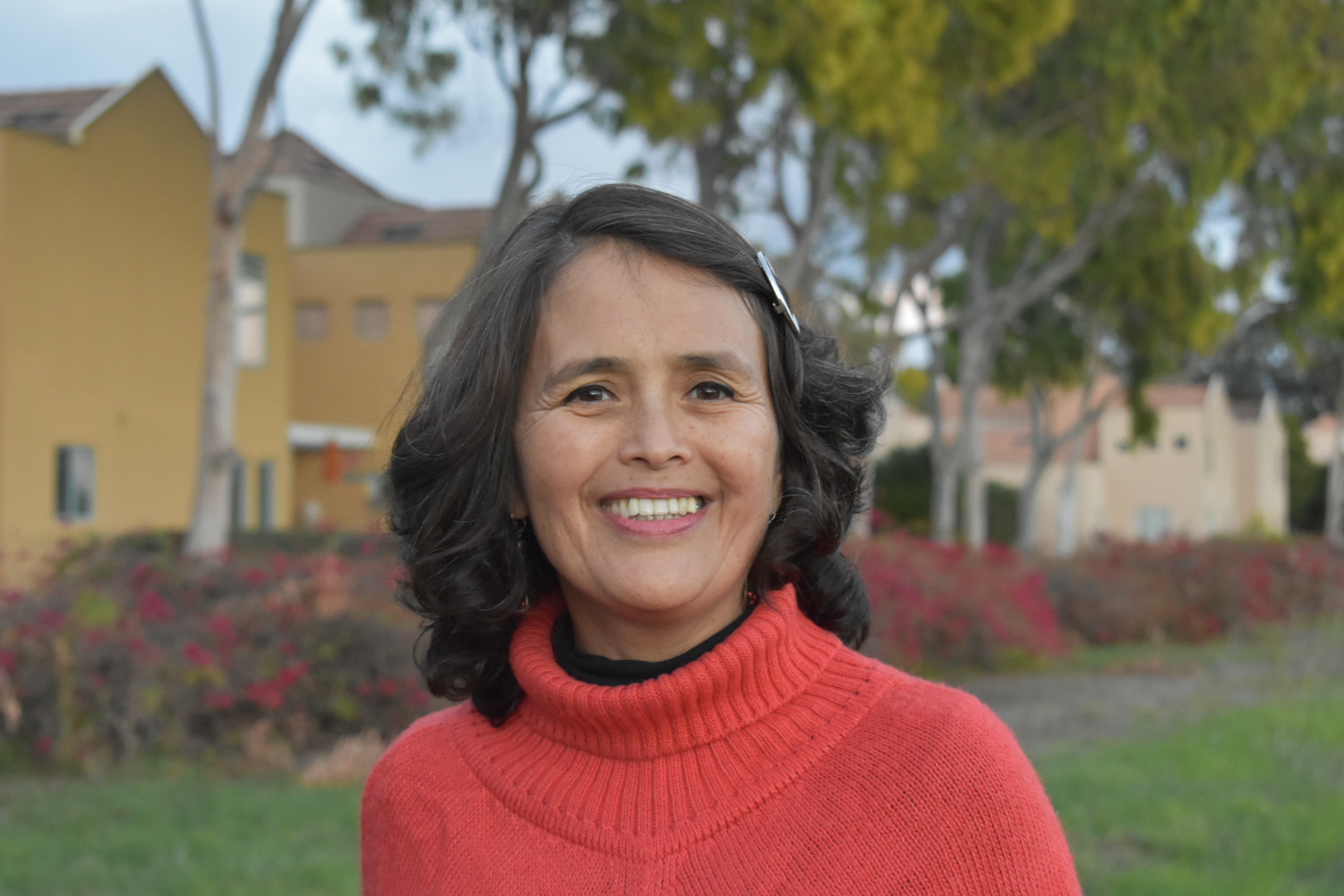 Dr. Emiko Saldivar is a Mexican Sociologist, currently Lecturer at UCSB. Her work has focus on race, ethnicity, mestizaje and anti-racism and research activism in Mexico and Latin America. In 2010 she co –founded the Colectivo Para Eliminar el Racismo (COPERA) a Mexican anti-racist collective.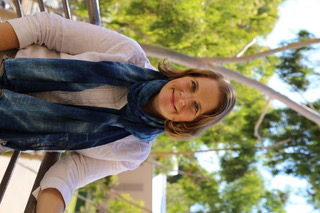 ann-elise lewallen's research focuses on transnational civil society, environmental justice, embodiment, and indigenous communities in contemporary Japan and across Asia. In her first book, The Fabric of Indigeneity: Contemporary Ainu Identity and Gender in Colonial Japan (Univ. of New Mexico and SAR Press, 2016), lewallen analyzes indigenous Ainu women's use of cultural production to resist Japanese settler colonialism and women's role in trans-generational cultural revival initiatives across the Ainu community. In her book-in-progress, Sovereign Bodies: Energy Colonialism and Defying the State in India and Japan, she is investigating civil society movements targeting Japan's technological support and aid diplomacy in India's growing energy sector. She adopts an environmental justice framework to collaborate with Indigenous communities through cultural mapping techniques in order to resist eco-cultural degradation of land, water, and Traditional Ecological Knowledge.
Marcelino Sepulveda is the Executive Director for Santa Barbara Student Housing Cooperative and Board Member of Nasco Development Services (NDS). Marcelino is also currently active in Cooperation Santa Barbara (a local mutual aid organization advancing economic democracy in our area) and he also DJ's and manages Santa Barbara Dance Tribe (our local ecstatic dance community organization). His professional experience is in labor union & community organizing, he is passionate about Sociocratic shared governance praxis and, on a personal level, he is a faith-based social, economic, & political justice activist.
April 28, 2021 - 7:59am