HISTORY 174Q - PISJ Minor Capstone Seminar
 HIST 174Q is offered during the Winter and Spring Quarters. A summer option may be offered depending on student enrollment.
The culmination of the capstone seminar is the production of an original capstone project through which students identify an issue, or set of insights, related to poverty, inequality, and social justice to pursue in depth. 
See below for profiles of capstone projects created by our Minor in Poverty, Inequality, and Social Justice students! 
TED TALK: WOMEN IN THE HMONG COMMUNITY
Katalina Vang
For my capstone project, the issues I focused on was how poverty affects the Hmong community, especially amongst Hmong women. This issue is close to me because I identify as a Hmong-American woman. My family was low income, and I had my fair share of financial struggles when I was growin g up. I wanted to focus on why poverty is prevalent in the Hmong community and how differences in culture, cultural assimilation played a role of poverty in the Hmong community.
I did a TEDtalk platform because it combines an informative presentation addresses how we can solve the issues being addressed and what we can do to be part of the solution.
My MPISJ internship focused on immigration, which applies to me because my parents emigrated to the U.S. It opened my eyes to the inequality that immigrants still face and how past and current policies are still affecting the immigrant community. I know our society has inequality embedded in it, but seeing it in actual life and working to fix that made it more impactful to me. It showed me that inequality will never go away until we address it, because if we don't then our society will never be able to change.
The capstone project made me understand the fundamentals of how inequality and poverty go hand in hand. I already know that racist laws reinforced inequality, but seeing how it plays a role in poverty made me realize that inequality plays a huge role in many facets of our society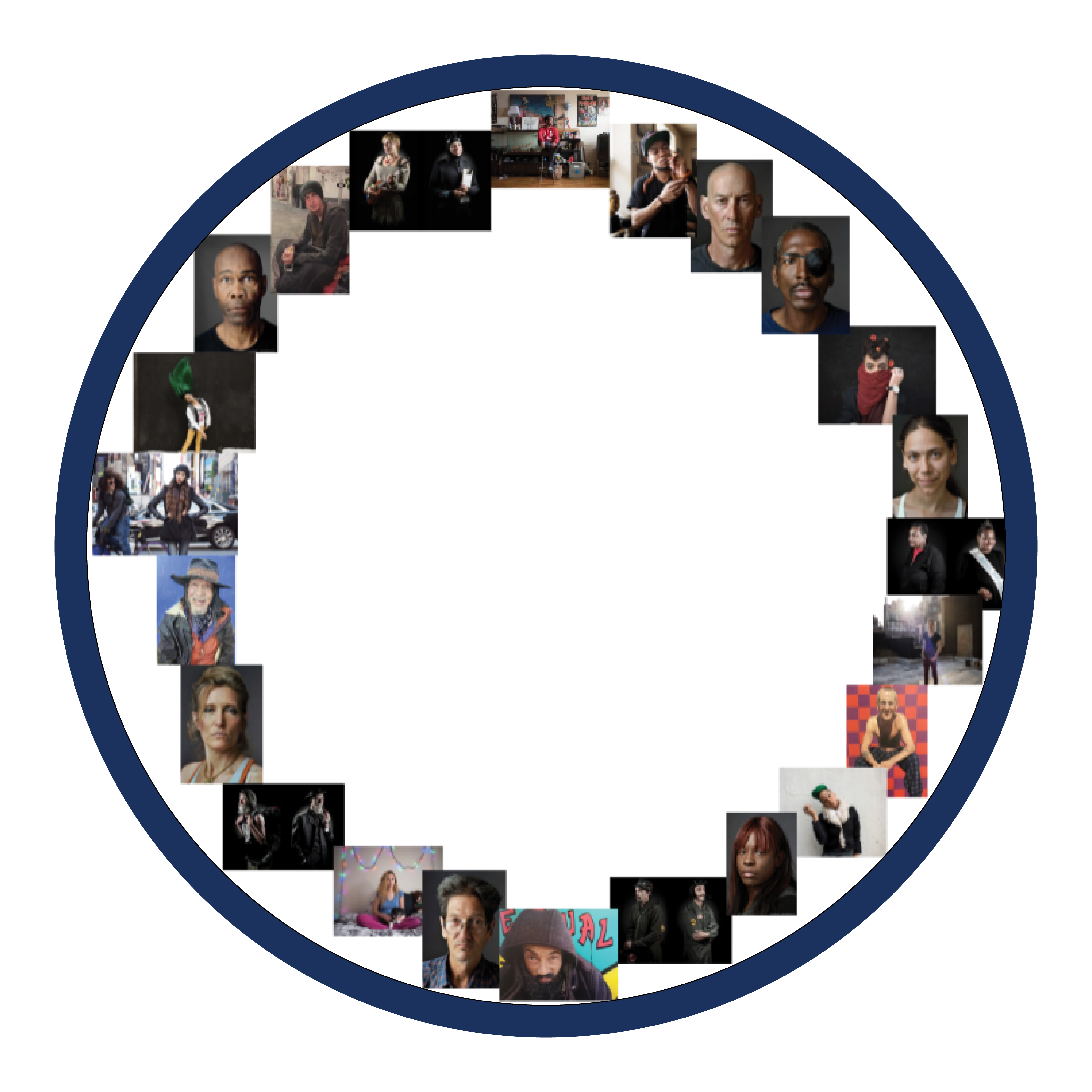 PREZI: UPLIFTING PERCEPTIONS THROUGH PORTRAITS
Dani Smigielski
For my capstone project, I chose to focus on the mental health issue related to the experience of homelessness after seeing this firsthand at my internship at People Assisting The Homeless (PATH). I focused on this because I have always been an advocate of the importance of mental health and because of how mental health issues exacerbate their experience of being houseless, and vice versa. In my research, I found that one third of mental illness found among people experiencing homelessness arose after they became homeless, not before. This is not shocking because of the type of trauma that one experiences from sleeping on the streets, whether that is hunger, violence, or numerous other traumas. I want to break multiple stereotypes of people experiencing homelessness through this project.
I chose to use a Prezi to present my research because I wanted an interactive collage. The way that Prezi allows for these images to be zoomed in and out of humanizes each person individually as well as keeping in the large scope of this issue.
My internship influenced my project because I interacted with residents who experienced these issues. I learned how we each have different baselines for our normal. Mental health is obviously placed on a spectrum and where we are on that influences our normal. When communicating and problem-solving with residents, you have to be aware of their baseline to make sure that you're providing and taking care of their specific needs correctly. Each person needs individualized and personal help because of how unique we all are, which is something I emphasize a lot in my project, through pictures, narratives and different types of resources.
My project allowed me to understand the importance of empathy within Social Justice. We need to break down the stereotypes and labels that are put on to people to create empathy, and we need to see people as people, rather than an issue that needs fixing. Once we collectively see each other as individuals, we are able to put the amount of inequality into perspective and are more likely to create a better society because we see each other for who we truly are, rather than labels and statistics.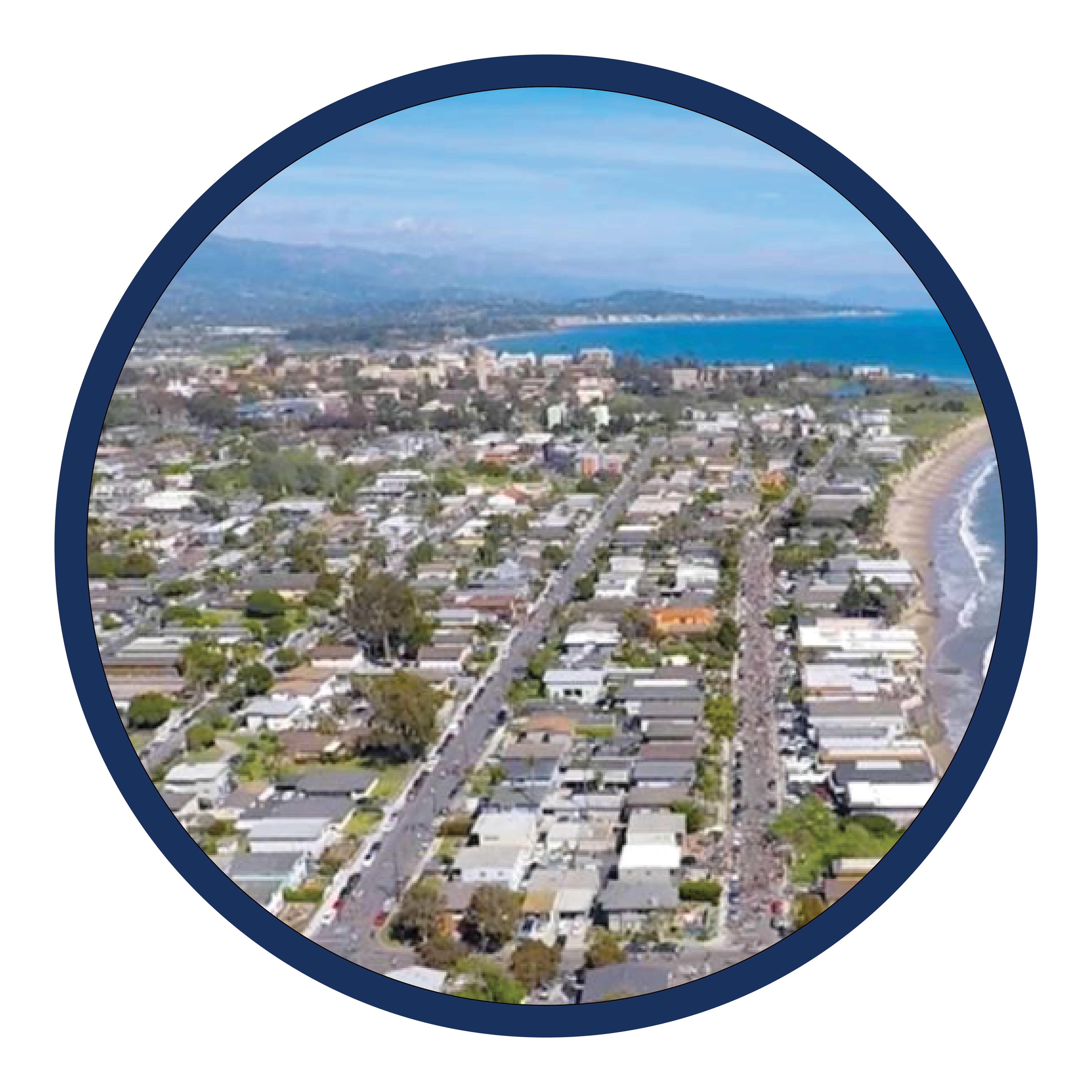 TED TALK: HOME AWAY FROM HOME: LANDLORD ACCOUNTABILITY IN ISLA VISTA
Sabina Menzhausen
For my capstone project, I chose to focus on the issue of the lack of landlord accountability in the Isla Vista renting environment. I chose this because it is something I have both witnessed in our community and experienced personally. I wanted to focus on this issue because it is something that is widely discussed and recognized within the Isla Vista community, but has yet to be granted a specific "solution." To address this issue, I looked at the history of renting in Isla Vista and evaluated what had and had not worked for tenants in terms of advocacy efforts and policy changes to create a more fair renting environment -- reckoning with Isla Vista's history, if you will.
I chose this particular platform to share my research because I thought a TED Talk-like presentation would be most appealing and relevant to the generation I wanted to address. My goal was to educate current and future Isla Vista tenants (a majority being college-aged students, like myself) about the history of renting and lack of landlord accountability in our community. I also aimed to empower our community through education and collective activism.
I did my internship as the Technology Director for the Isla Vista Tenants Union (IVTU). IVTU works to promote tenants' interests and fight against violation of tenants' rights, and does so through education, advocacy, and grassroots organizing. During my internship, I led the development of a project we called "Rate My IV Rental," an online evaluation platform for Isla Vista tenants to rate both their rental units and property management companies. This is a project that has been in the works at IVTU since the late 1990s. The history of this project and the mission IVTU upholds for their services are what inspired me to pursue this capstone project. Unfortunately due to the COVID-19 pandemic, the coding and building of this platform by the UCSB IT Department has been postponed. I am continuing my work with IVTU, however, throughout this next academic year and hope that we can get "Rate My IV Rental" up-and-running very soon.
The capstone project helped shape my understanding of poverty, inequality, and social justice by showing me the power that exists within collective activism and grassroots organizing; there truly is power in numbers! The capstone project also revealed to me how important it is to educate and encourage communication between individuals of a community you are advocating on behalf of. Organization, education, and communication can vastly empower a community and motivate progress towards justice.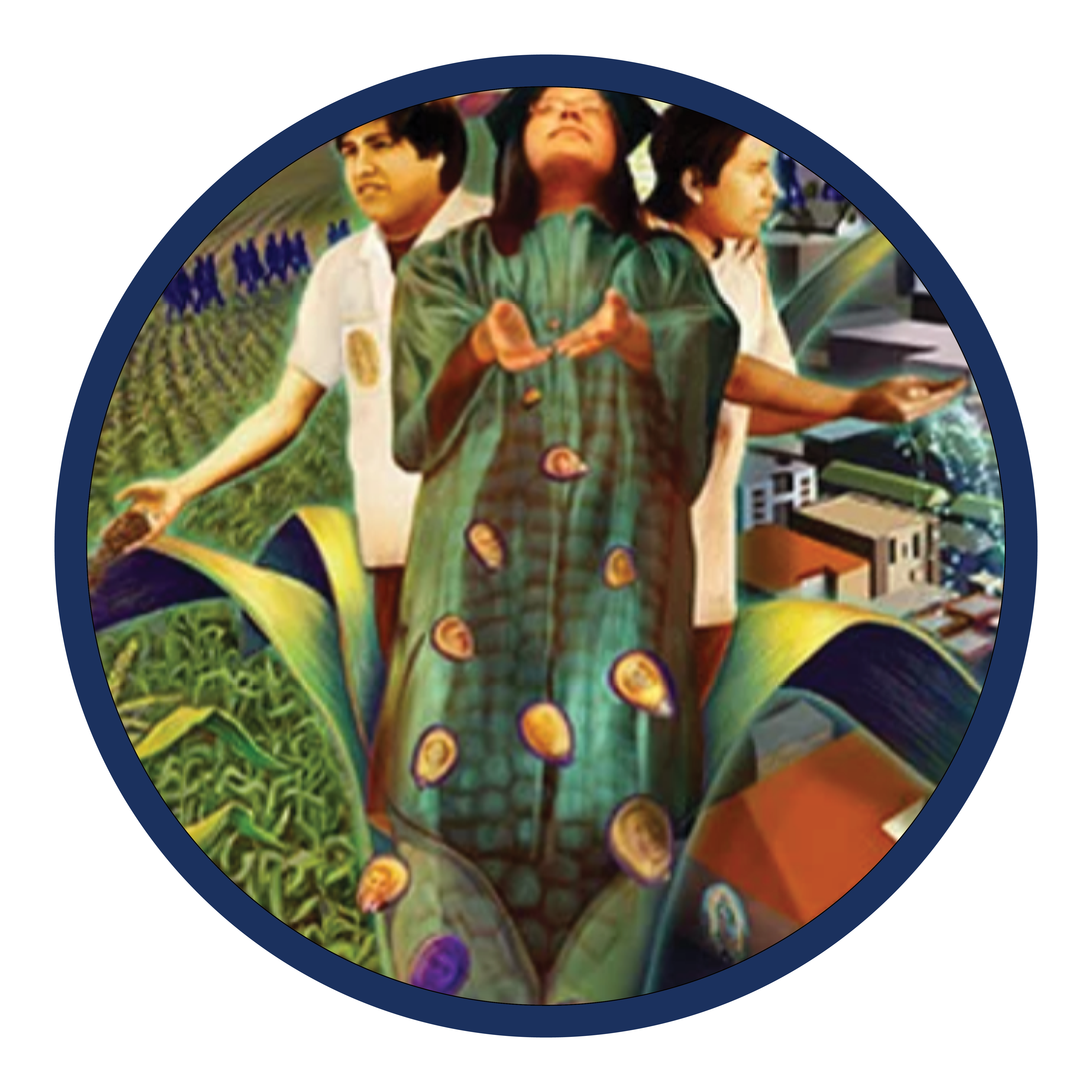 WEBSITE: HEALTH EQUITY FOR UNDOCUMENTED CALIFORNIANS
Sarah Clark
I was interested in joining the minor in PISJ because I wanted to dive deeper into the underpinnings of our societies' many inequities. I was particularly interested in gaining hands on experience within a local social justice organization through the internship component of the minor. I chose to focus on the area of health inequities lived by undocumented Californians. When the COVID-19 pandemic took off in March, I wanted to find a way to structure my learning around an issue that I could contribute to during a time of unprecedented uncertainty, hardship, and exacerbated social disparities. As a Global Studies major personally interested in the issues of legality, citizenship, belonging, and access to essential human rights, the issue of healthcare access for people who have been denied legal status seemed critical to understand and to advocate for during a global pandemic.
I wanted to create a project that would be interactive and engaging. I think people are more empowered to inform themselves when the information is accessible. My intention was to create a project that would be taken in as an invitation, as opposed to a demand. I think everyone wants to feel agency in their choices.                                                                                                        I hoped to create a webpage that would inspire this.
Within my internship with the Blum Center, much of my work consisted of reading about the experiences of people and communities living through the pandemic. These stories shaped how I wanted to engage with the research I was doing in the capstone project - by spotlighting how the pandemic was exposing and amplifying the highly disparate treatment of undocumented people in the United States, and by centering people's stories as much as possible. The content of the internship gave me a framework for how the pandemic was changing society, and the invaluable mentorship and inspiration that I received from my supervisor and coworkers guided me tremendously in asking key questions to get a more complete picture of the current state of healthcare access within undocumented families and communities.
The capstone project solidified the understanding for me that when certain groups of people are denied access to fundamental services, their basic right to life is being threatened. The project grounded in me the need and responsibility to work collectively towards a restructuring of society that prioritizes the lives of all people, particularly those who have been historically denied belonging, safety, and rights.